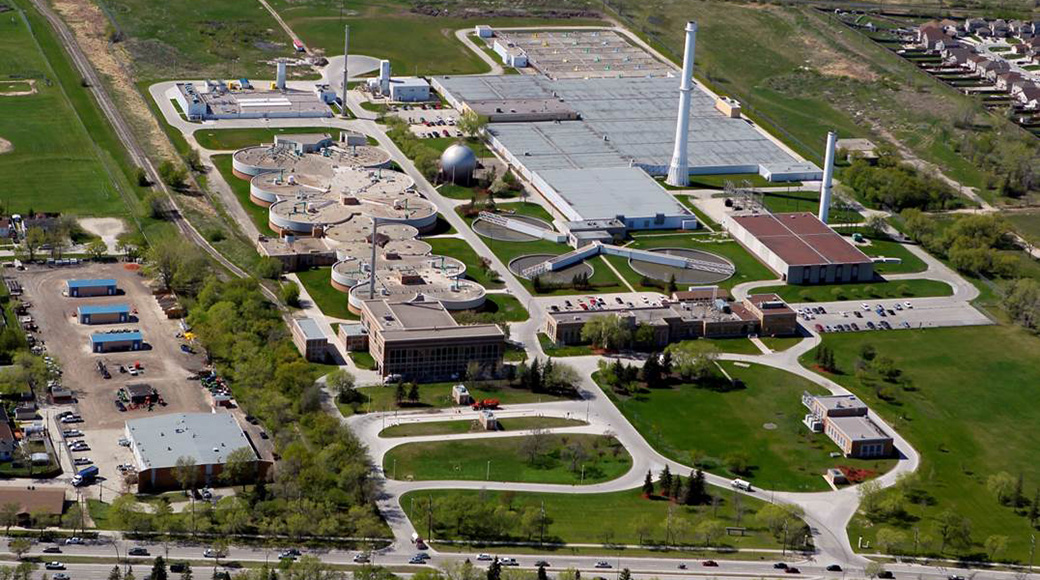 A joint venture between Oscar Renda Contracting of Canada Inc. and Aecon was awarded a $272 million design-build contract by the City of Winnipeg for the North End Sewage Treatment Plant (NEWPCC) Upgrade.
The scope of work includes the design and construction of a new headworks facility that will include a raw sewage pump station, a micro-tunnel extension of existing interceptor sewers, a grit removal system, a main control room, fine screens and compactors, and a plant emergency generator facility. The project is the first of three projects for upgrading the NEWPCC, with expected completion in the second quarter of 2025.
The NEWPCC is one of the largest wastewater infrastructure projects in North America and this critical upgrade will enable efficient wastewater treatment capabilities to meet the needs of a growing population in Winnipeg and surrounding communities.
PROJECT DETAILS
Owner: City of Toronto
SOUTHLAND HOLDINGS TEAM: Oscar Renda Contracting of Canada